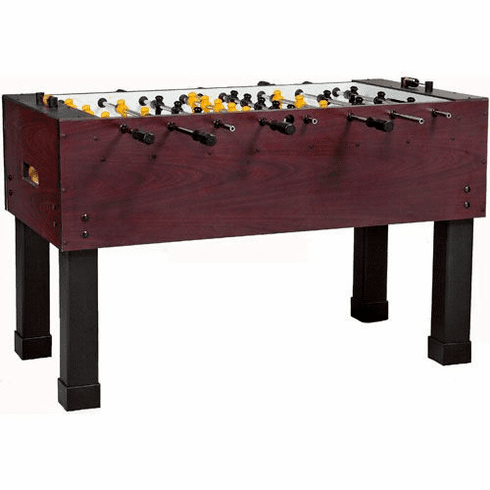 Questions? Call 866-561-8667
Speak directly to Company Founder, John McDermott.
Tornado Sport Foosball Table
Description
The perfect table for starters and the more experienced player. Tornado Sport is built to the same exacting quality standards as the rest of the Tornado product line, right here in the USA. Height adjustment, durable construction and Mahogany Melamine finish allow generations of enjoyment for the young, the young at heart, and even the not-so-young.